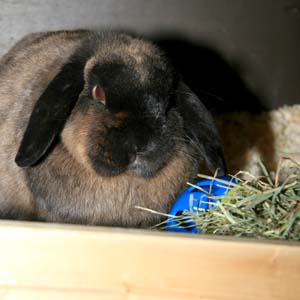 We provide all your pets daily dietary requirements. Please inform us when booking the brand of dry pellet or muesli type food your rabbit or guinea pig prefers.
We stock most brands of Rabbit and Guinea Pig food including Excel, Science Selective, Russel Rabbit, and Pets at Home.
Please feel free to bring your pet's healthy treats and/or dietary supplements.