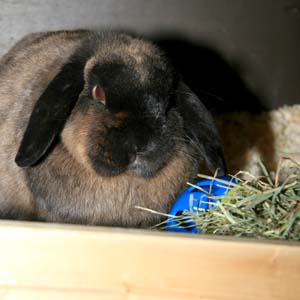 We provide all your pets daily dietary requirements. Please inform us when booking the brand of dry pellet or muesli type food your rabbit or guinea pig prefers.
We stock most brands of Rabbit and Guinea Pig food including Excel, Science Selective, Russel Rabbit, and Pets at Home.
Please feel free to bring your pet's healthy treats and/or dietary supplements.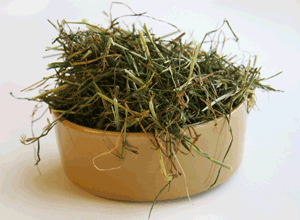 As part of a rabbit and guinea pig's varied diet, we provide different varieties of Hay including Burgess Excel Herbage, and Premium Readigrass to ensure your pet has a high source of natural long fibre which is good for your pets' dental health and digestion.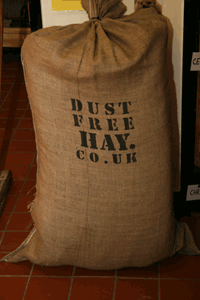 Our farm fresh baled hay is locally grown in Yorkshire and we have been using the same supplier, Bentley Grange at Emley for over twenty five years.
We replace hay in hutches daily, each guest is given a generous amount, and we can use up to a bale of hay per week in peak season.
Hay should make up the majority of a rabbit or Guinea pig's diet to aid digestion and reduce malocclusion.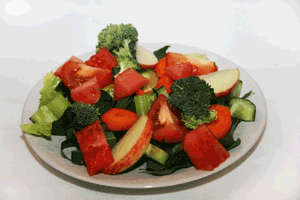 Depending on the season, and availability of different vegetables we ensure your rabbit or guinea pig is given a small portion of fresh vegetables each day, unless you specify otherwise. 
Please let us know if your pet has special dietary needs or allergies.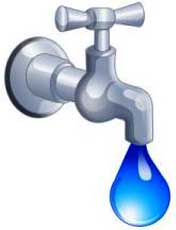 All boarder's water bottles are replenished with fresh water daily, and you have a choice of either a Classic water bottle, a bowl or both.